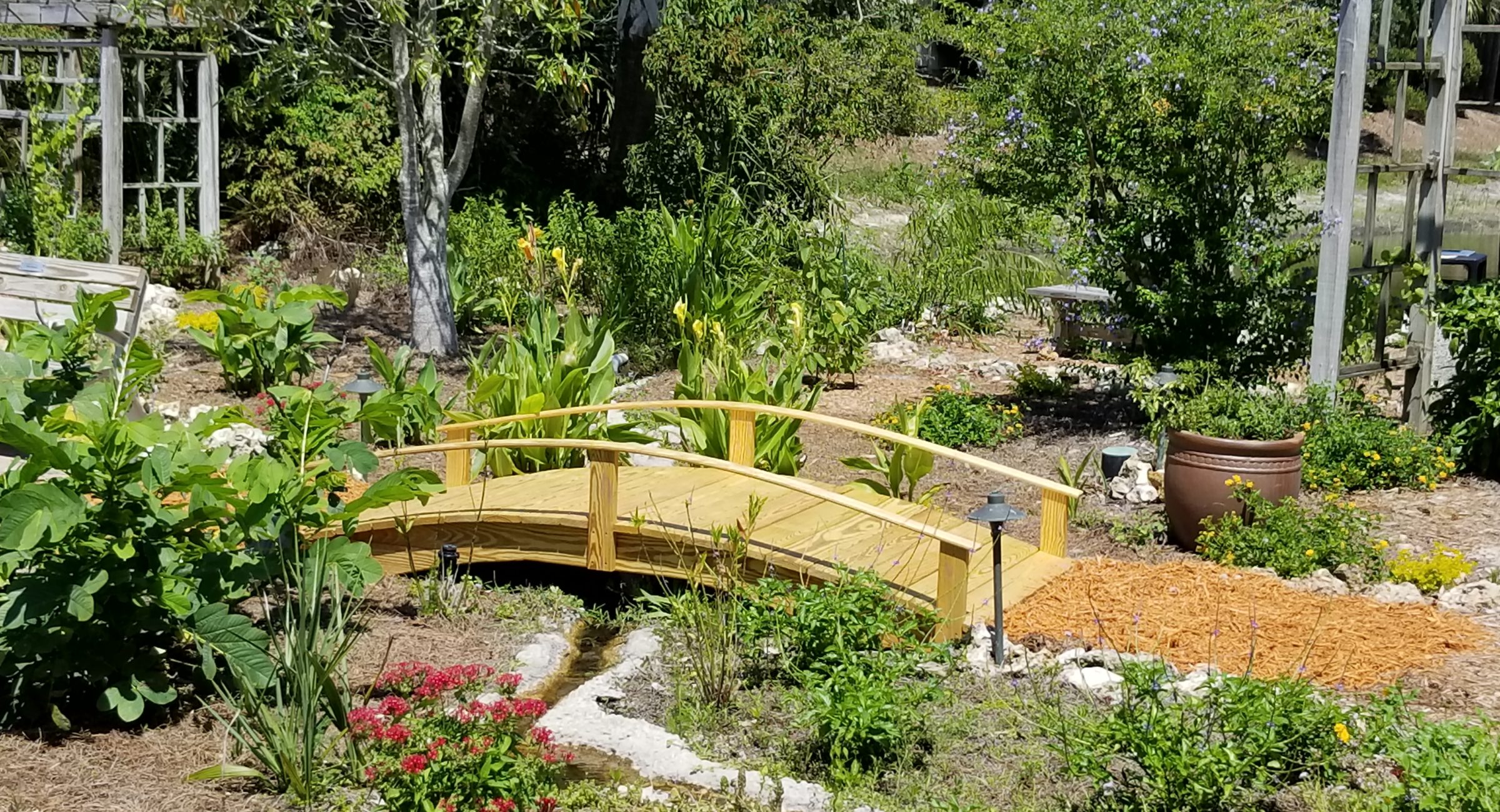 Welcome to our Garden Website
A PRIVATE BUTTERFLY GARDEN FOR THE RESIDENTS OF PELICAN PRESERVE AND THEIR GUESTS... This beautiful garden is made possible by the generous contributions of our Pelican Preserve residents.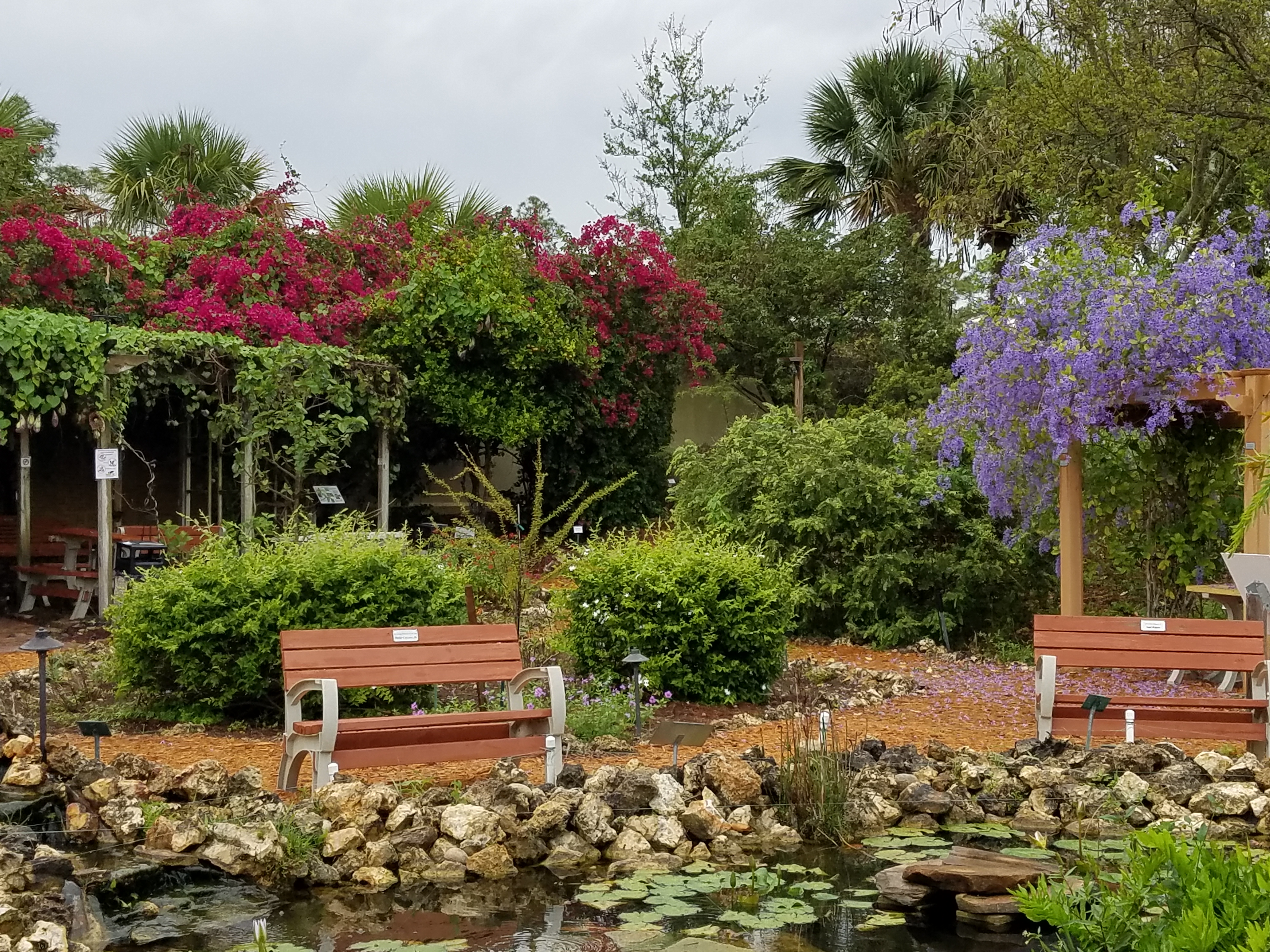 The Crooked Garden
"There is a crooked garden with crooked little paths, And crooked little caterpillars crawling through the grass. There are crooked little butterflies enjoying garden treats, and all these wonders here to view, from our crooked garden seats." James Price, Garden Curator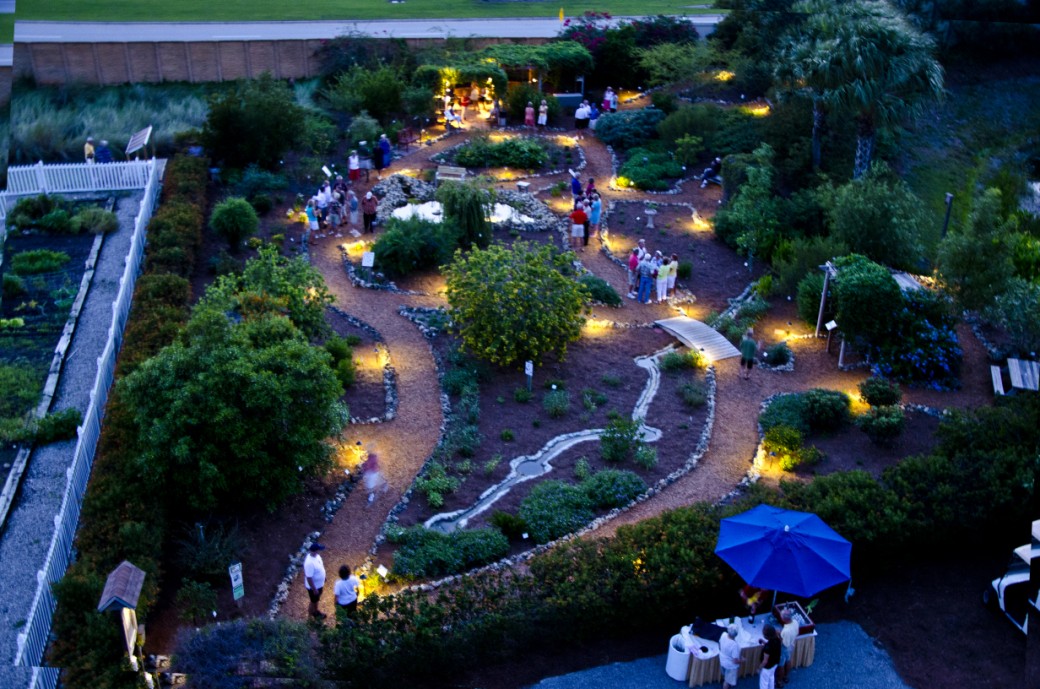 Where is this Crooked Garden?
This private butterfly garden is located in Pelican Preserve, a 55 and better community in the city of Fort Myers, Florida 33913
CROOKED GARDEN VISITOR, Noted Butterfly expert, Robert Michael Pyle, Ph.D. 
excerpt from his book: MARIPOSA ROAD, The First Butterfly Big Year...
"And the kind dentist, Dr Alan Rembos [of Naples, Florida], tipped me off to the Crooked Garden in Pelican Preserve, Fort Myers -- one of the best [butterfly gardens] I've ever seen.
Amid oceans of nectar and a flurry of butterflies,
I saw 12 species, including queens, zebras, and orange-barred sulphurs the size of small birds."

MARIPOSA ROAD
Houghton Mifflin Harcourt 2010
ISBN: 978-0-618-94539-9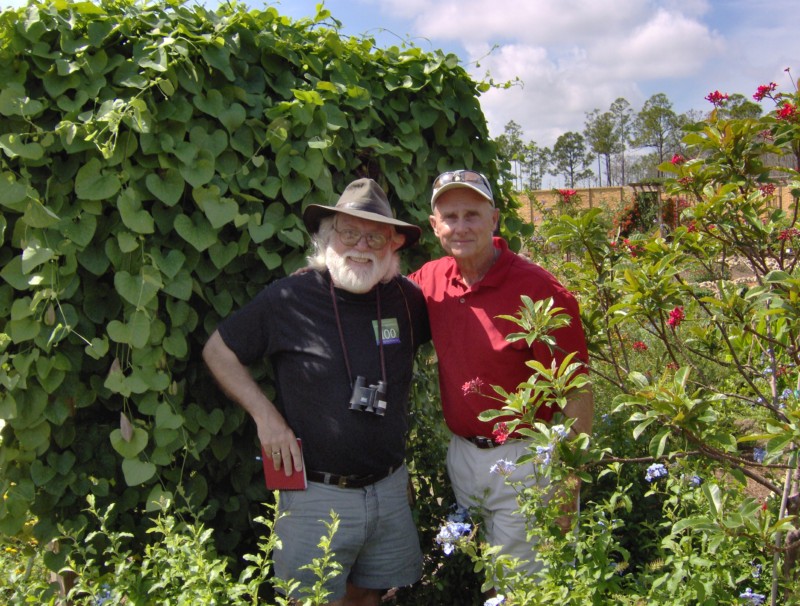 We hope that you enjoy our Crooked Garden website
Please take the time to navigate these pages to learn about our butterflies and the plants that they use for food and reproduction. ALSO visit the Donations, and the Crooked Garden Crew pages too, because these people are the reason that we have what many are calling,
"The Treasure" of Pelican Preserve.
This website was created in April 2007, six months after beginning to build the Crooked Garden.